Best Paper Mario Partner?
Users browsing this thread: 1 Guest(s)
Obvious Choice is Obvious.
Goombella
is my waifu and the best partner.
No one can beat that Rally Wink.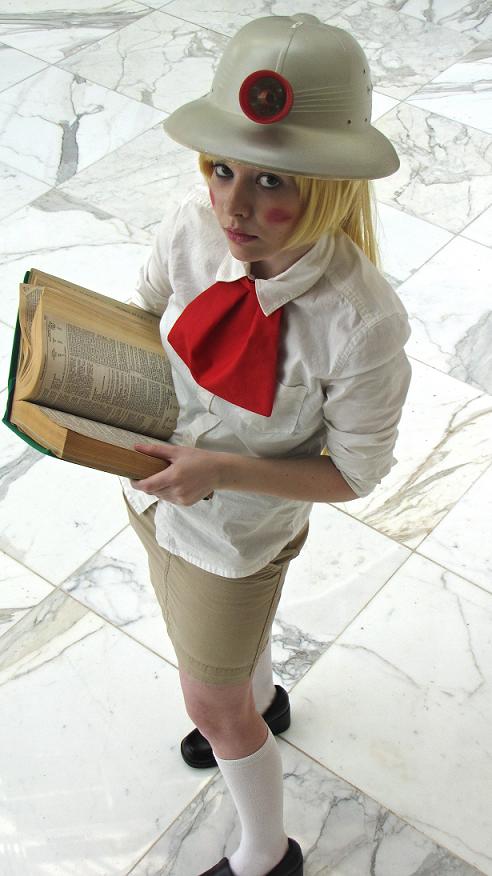 (This post was last modified: 10-02-2015, 03:07 PM by CyberMario. Edit Reason: Sensitive Readers )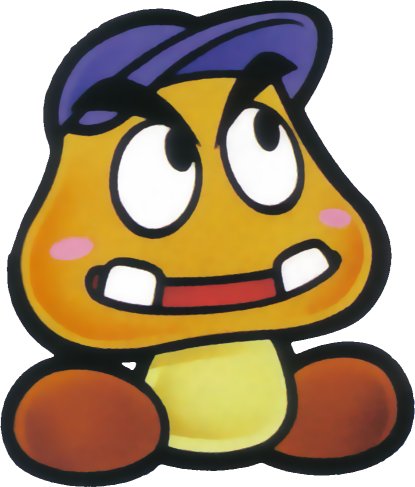 Goombario 10/10
(This post was last modified: 08-02-2015, 09:04 PM by Mrhomelesshobo.)
Spoiler: The meaning of life.
Koops 4 ever. The swag koopa.
Bow. Close second, Yoshi. Bow wins because of Fan Smack
I choose Jerry because he's cute and cherry like.
Lady Bow has always been my favorite partner. Mashing left on the analog stick to slap the hell out of someone or strategically turning invisible is very satisfying to do.
Screamy. because he once was planned to be the smorg enemy. and i like his design!
Best Paper Mario Partner?
Users browsing this thread: 1 Guest(s)