Users browsing this thread: 1 Guest(s)
(05-08-2015, 10:22 PM)

supermariosan100 Wrote: Wow, very very nice, will you be importing all the SMS levels?
Quote:This hack will contain pretty much all the stages from Super Mario Sunshine if I can find a way to get around the game's technical limits.
Sounds promising.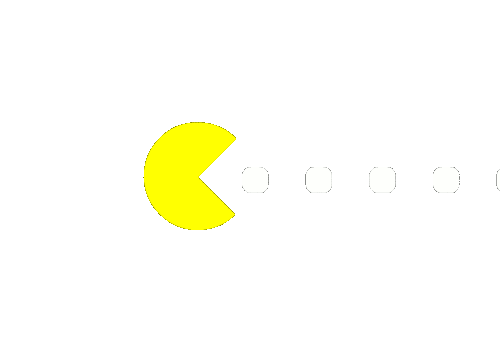 It's been a while since we've done anything for this project, but I randomly had a burst of motivation to continue developing this project along with Team Cornersoft. Here's a sneak peek of what we're developing, more to come soon of course!
This looks like its going to be an awesome hack
(This post was last modified: 11-01-2018, 06:38 AM by LarryKoopaIsAwesome. Edit Reason: looks fit better in the sentence than sounds did )
Users browsing this thread: 1 Guest(s)