Paper Mario TTYD Repainted
Users browsing this thread: 1 Guest(s)
Some guy is making a pretty fun texture hack for some popular gamecube games.
Here is his and his friends work on:
Luigi's Mansion
Super Mario Sunshine
He's now asking for people to collaborate and put in their own textures into his next project. Here's the link for the info. I've already submitted some textures.
​Paper Mario Repainted Info
(This post was last modified: 27-03-2015, 06:16 AM by CyberMario.)
Whoa, looks awesome.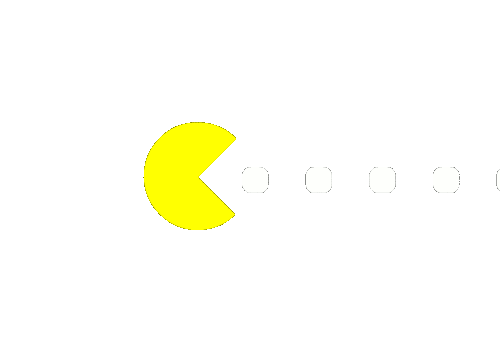 Paper Mario TTYD Repainted
Users browsing this thread: 1 Guest(s)